Current Operating Status
We are dedicated to in-person instruction. Our studio at 929 W Broad Street is open for in-person lessons, by appointment only. We continue to teach remotely, but only when there is a specific need to do so. We are available to teach your lessons either remotely or in-person.
This space won't be updated often. For timely updates, click on Resources and News in the menu bar.
---
Piano Instruction for All Ages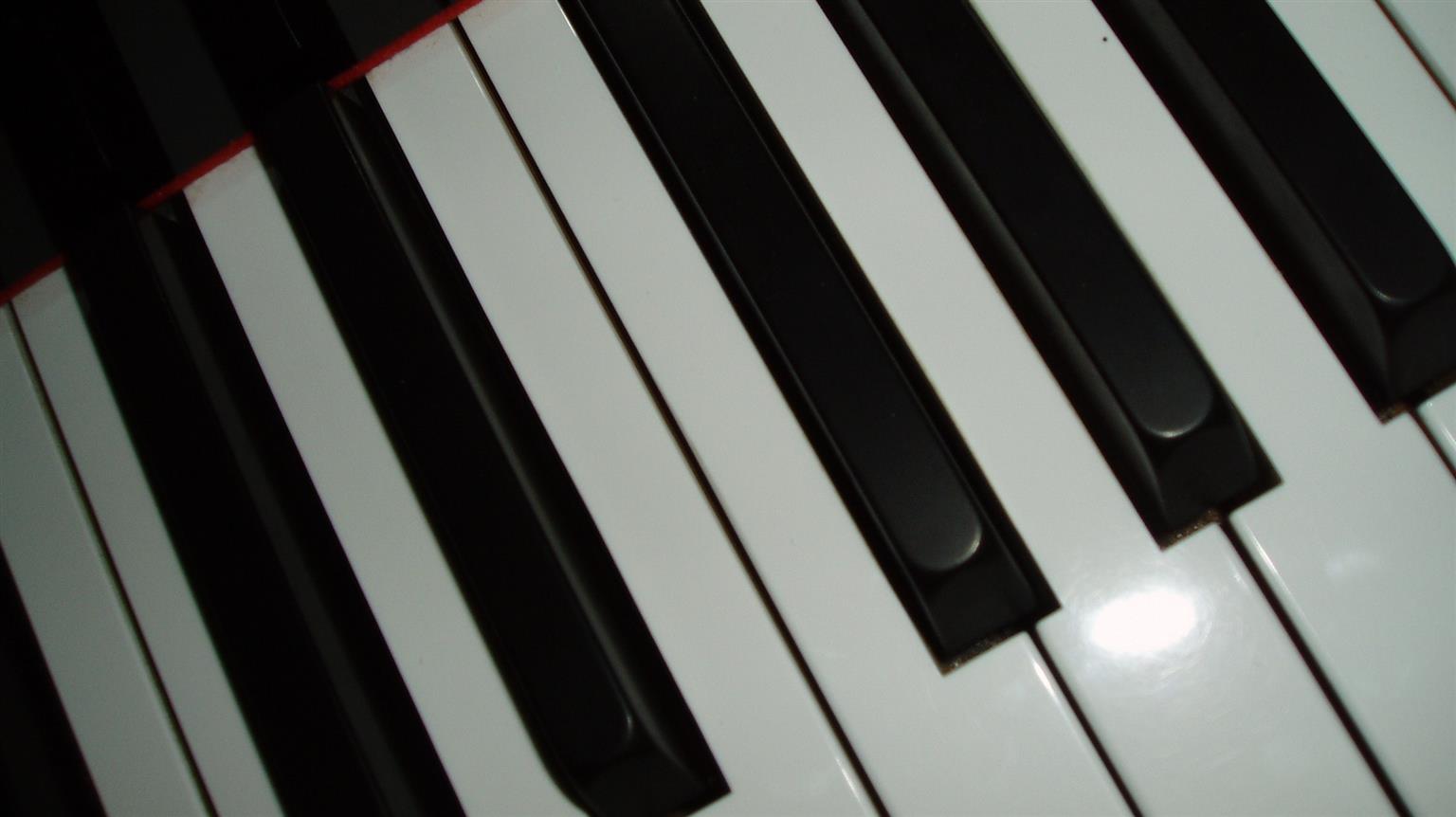 We are a small music school based in Falls Church, Virginia and Arlington, Virginia. We offer instruction in piano...and only piano. We serve students of all ages and stages. Our youngest student is four years old and our oldest is eighty-two. We teach the earliest beginners and we teach advancing students of all levels.
We offer group experiences and individual attention to all students. We reach younger beginners age five to nine with a unique group-based program which we call Bright Starts. For everyone else, we offer weekly individual lessons supplemented by occasional workshop classes, recitals, and special events.
It is our mission to provide all our students with a comprehensive music education, rooted in the performance of the traditional piano repertoire, that prepares them for a lifetime of music making, critical listening, and appreciation.
---
Bright Starts Group Program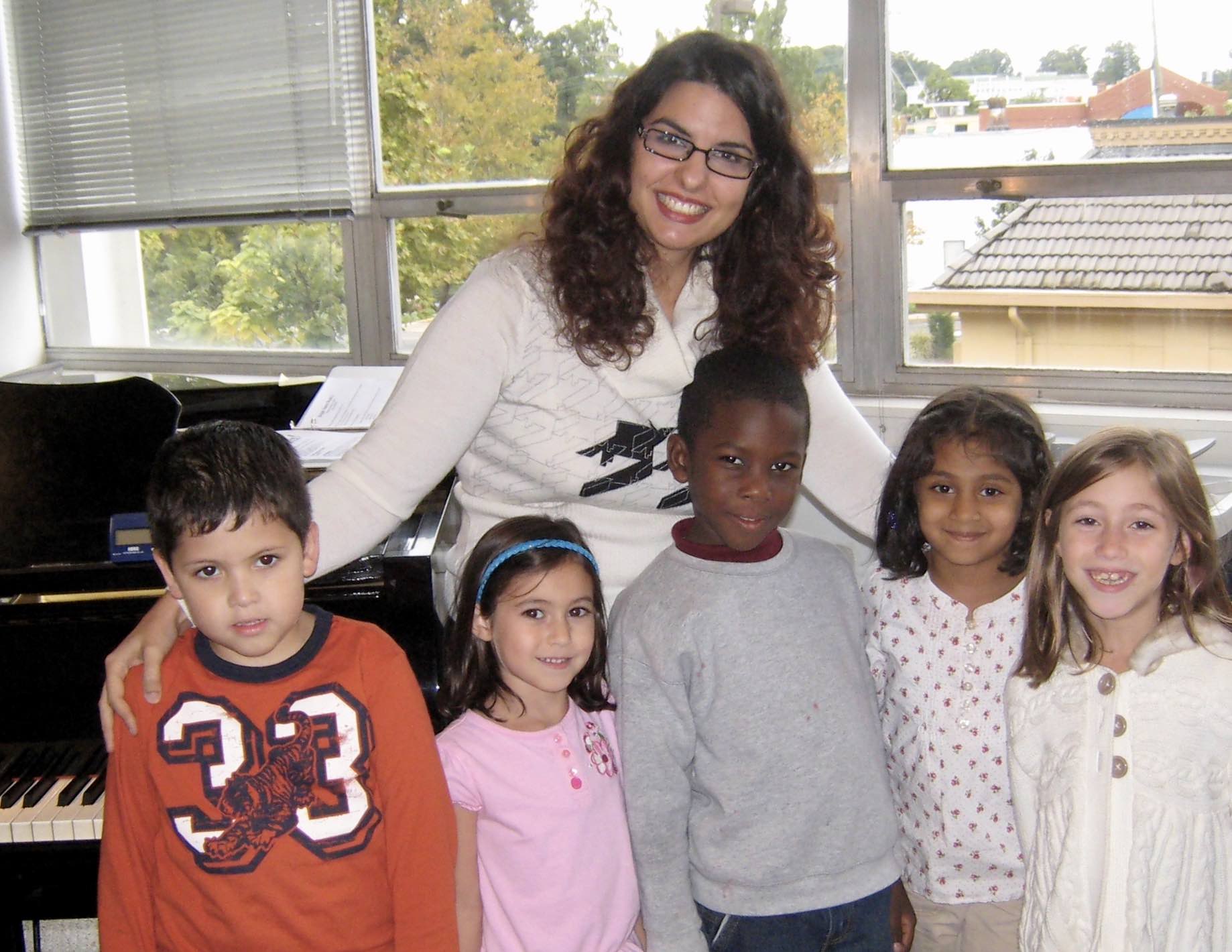 In this unusual program we provide students with the benefits of both group and private instruction. Most students begin the first-year class between the ages of five-and-a-half and eight. The second year and third years of the program includes a mix of both individual and group classes. At the end of the program, the student progresses to advancing study with the Individual program. The core premise of our Bright Starts program is that the path to achievement begins with enjoyment and discovery. Our first-year classes begin in September of each year, but we take transfer students into the program on a rolling basis.
Students in the first year of the program attend one 55 minute class each week. In the second and third years of the program, students attend one 70 minute group class each week plus additional individual lessons. Individual lessons can be arranged as every-other-week 30 minute lessons, or as weekly 30 minute lessons, as best fits the schedule and goals of each student. While we strongly recommend attending individual lessons to supplement the work we do in class, we also offer the option of attending the class alone without additional individual lessons.
Bright Starts Progressions: From Exploration to Advancing Study
The principle goal of the first-year program is to instill in students a love of music and music learning by introducing them to basic concepts in a fun, fast-paced environment. We start with the premise that the path to achievement begins with enjoyment and is supported by a productive routine of at-home study. Parent-assisted practice and exploration at home help to reinforce concepts and to build the study skills needed to make music lessons productive and enjoyable over the long term. In the second and third years of the program we gradually move from the exploration-focused first year to a more focused and intensive program of study. Yet we still have time for the many benefits of group instruction: enjoyment, ear training, theory, listening, performance, and appreciation. The quantity and quality of at-home practice increase, but in such small increments as to be barely perceptible to the student. When the student finishes the third year of the program, they will have a firm foundation for advancing study that is balanced and complete. Because of their group experience, they will be more comfortable in performance, more skilled at aural discrimination, and more able to play with continuity and in ensemble situations. And they will have "grown up" in their skills not on their own but with a community of peers.
---
Individual Lesson Program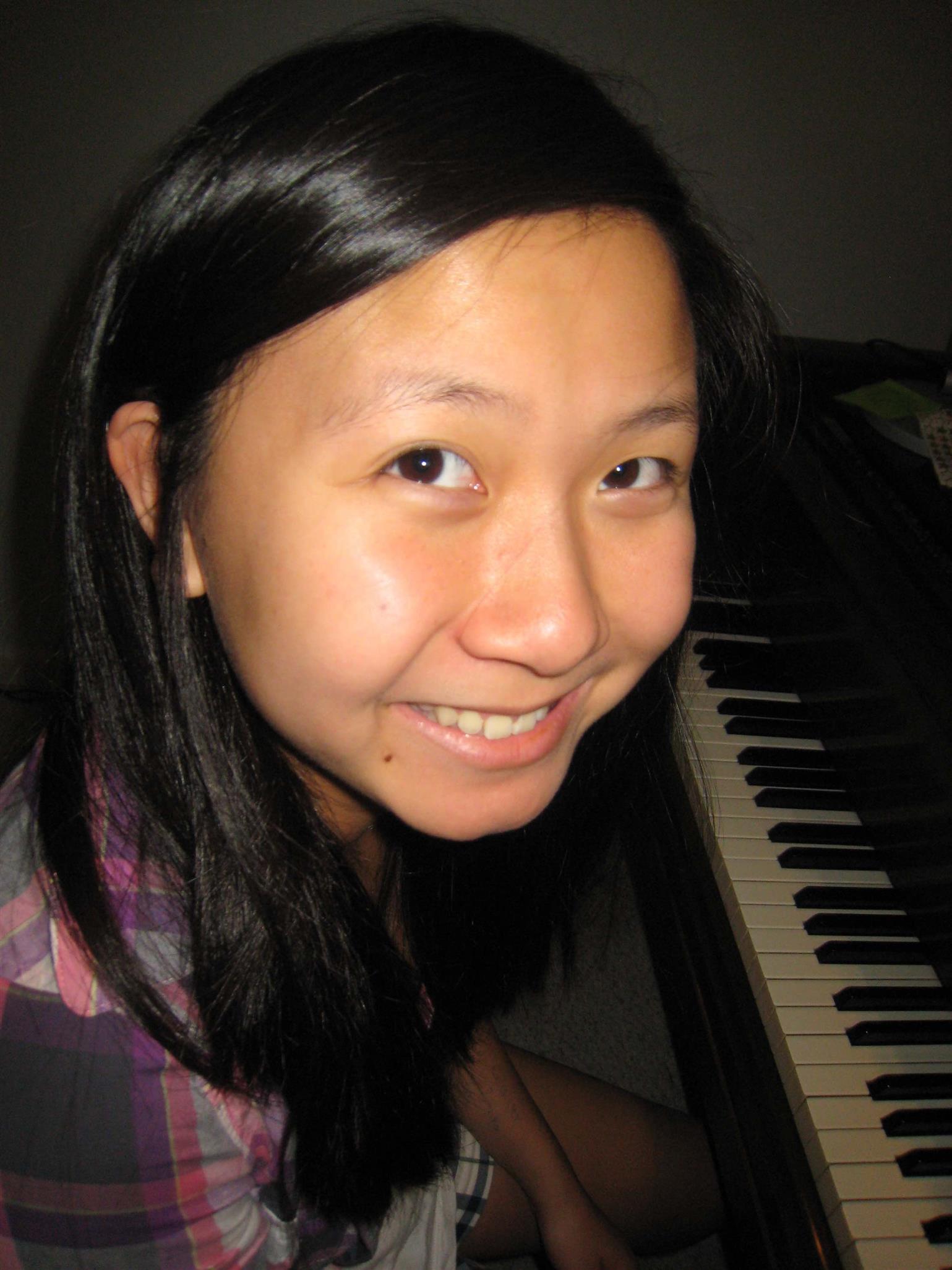 We are very proud of our unique Bright Starts beginner program. But most students, including all adults and all advanced students, attend individual lessons. For students of all ages and levels, we offer a flexible individual lesson program, with supplementary classes and events arranged to best fit each individual student.
Lesson Length
Students attend weekly individual lessons of 30, 45, 60, or 75 minutes. We also have a Flex option which allows us reach students needing two lessons per week, bi-weekly lessons, partner lessons, and more. Weekly 30 minute lessons are reserved for beginners in their first two years. 75 minute and twice-per-week students (both plans include a substantial discount) should expect to devote well over four hours per week to thoughtful at-home preparation.
Group and Recital Participation
We believe that participation in group events is an essential component of any well-rounded music education program. We hold regularly scheduled group classes, which we call Performance Workshops. Youth workshops meet most Saturday afternoons plus selected other times. Adult workshops meet select Sunday evenings. Classes are scheduled on a sign-up basis, with students choosing which dates and how often to attend. In addition, we strive to hold two recitals per year, which are accessible to both youth and adult students. Workshop classes and recitals are an integral part of our program and we expect all experienced youth students to participate. Participation is optional for youngest students age four and five; those with less than one year experience; and adults.
Festivals, Competitions, and Events
Participation in outside events, which may be competitive or non-competitive, is encouraged but not required for students with two+ years of experience. Participation is determined in consultation with each student/parent.
The Importance of Performance Experience and Teamwork
Performance activities and group events are essential to the development of any student intending to achieve a skill at the piano that is that is durable and shareable. Retention, enjoyment, and achievement are all correlated strongly with group and event participation, and for this reason groups and events are an essential part of our curriculum. We offer our students more than just lessons. We are a community of learners. Join us!
---
Performance and Accompaniment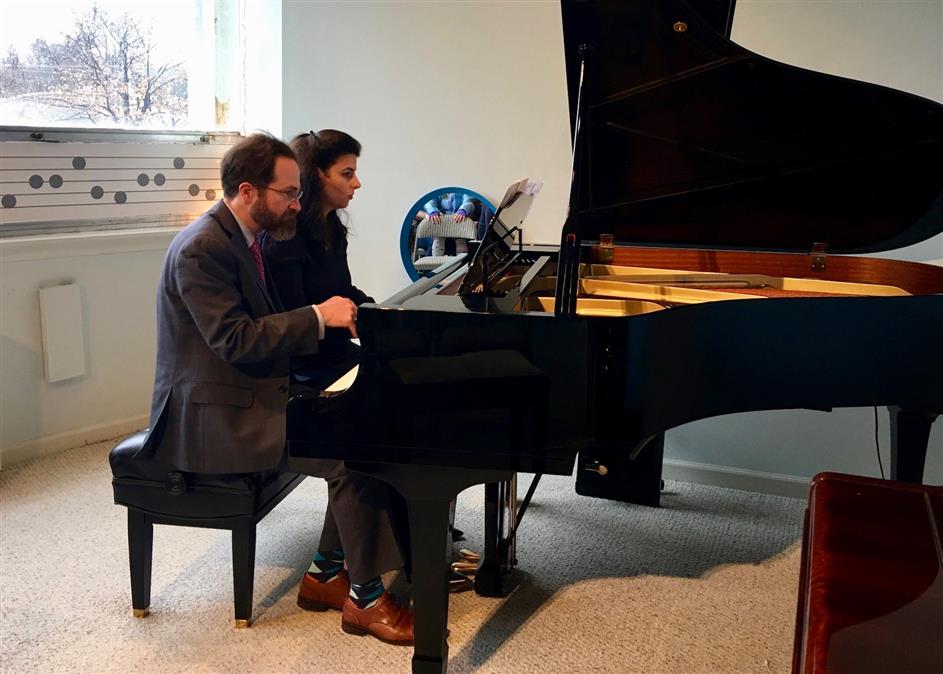 Education is our business and our first interest. But all our teachers are skilled pianists and are available for instrumental and vocal accompaniment at all levels as well as solo performance. Some of our students are excellent pianists with advanced skill and may be able to help you as well. Please contact the studio to discuss your needs and we'll put you in touch with a pianist who has the skills you require.