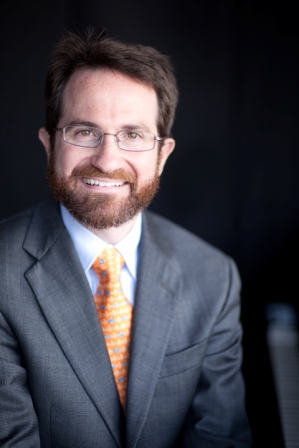 Andrew Horowitz, Pianist
Teacher, Accompanist, Performer
A PERSONAL NOTE FROM MR. HOROWITZ
I have been teaching students in Northern Virginia to love music and play the piano with confidence since 2000. A desire to increase the professionalism and quality of my teaching led me to open my own independent teaching Studio in 2008. I wanted a space where dedicated teachers and interested students could do serious work but also have fun. A space where young beginners, advancing teens, and adults could all feel comfortable and at home. And, a place where where all students and all teachers have the opportunity gather together for group classes and recitals.
My goal in short is to take interested and eager students of all ages and to give them the skills that will allow them to make music, and to listen critically and thoughtfully, long after their formal lessons have ended.
A sought-after teacher, pianist Andrew Horowitz, NCTM, is also active as a soloist and accompanist. He holds a Bachelor of Music degree in piano performance from George Mason University. Teachers include Dr. Joanne Haroutounian, Dr. Robert Wyatt, and the late Andrew DeGrado.
---
Aphrodite Mitsopoulou, Pianist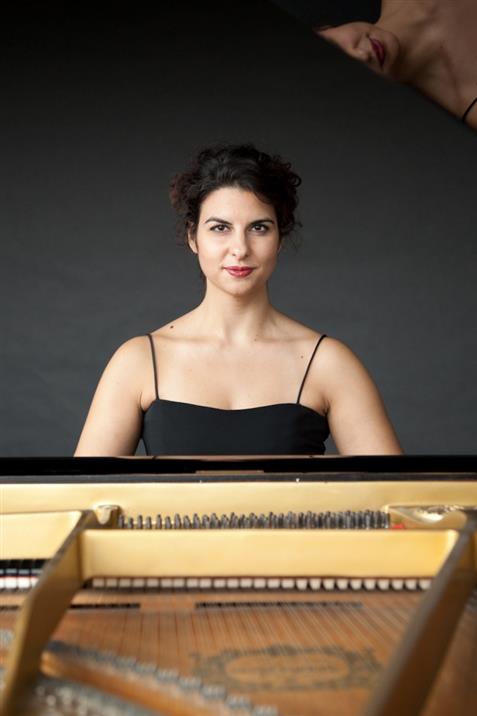 Teacher, Accompanist, Performer
Aphrodite Mitsopoulou was born in Greece and started her musical studies at the National Conservatory of Athens, where she obtained her first degree in 2003. In 2006, she was awarded her Soloist's Diploma from the Conservatory of Art and Technology. In 2009, she earned her Master's Degree from the Boston Conservatory, where she studied on a partial scholarship. Ms. Mitsopoulou has received additional training at seminars worldwide, including the well-known seminar at the University Mozarteum in Salzburg. Notable teachers include Valery Sagaidatshny, Janice Weber, and Dimitris Toufexis.

Since 2003, she has been the recipient of several awards and honors, including first prize in the "Golden Muse" competition for her interpretation of Greek and Contemporary Music. Ms. Mitsopoulou's performance experience includes recitals in Greece, Boston, and at the National Gallery of Art in Washington, D.C.

Highly trained as an educator, Ms. Mitsopoulou worked as a faculty-selected tutor while at The Boston Conservatory. Before she arrived in Boston, she taught students of all ages in Greece. Ms. Mitsopoulou currently maintains an active teaching schedule in Falls Church, Virginia. Studio Horowitz has been her home studio since 2010.
---
Valerio Pajon, Pianist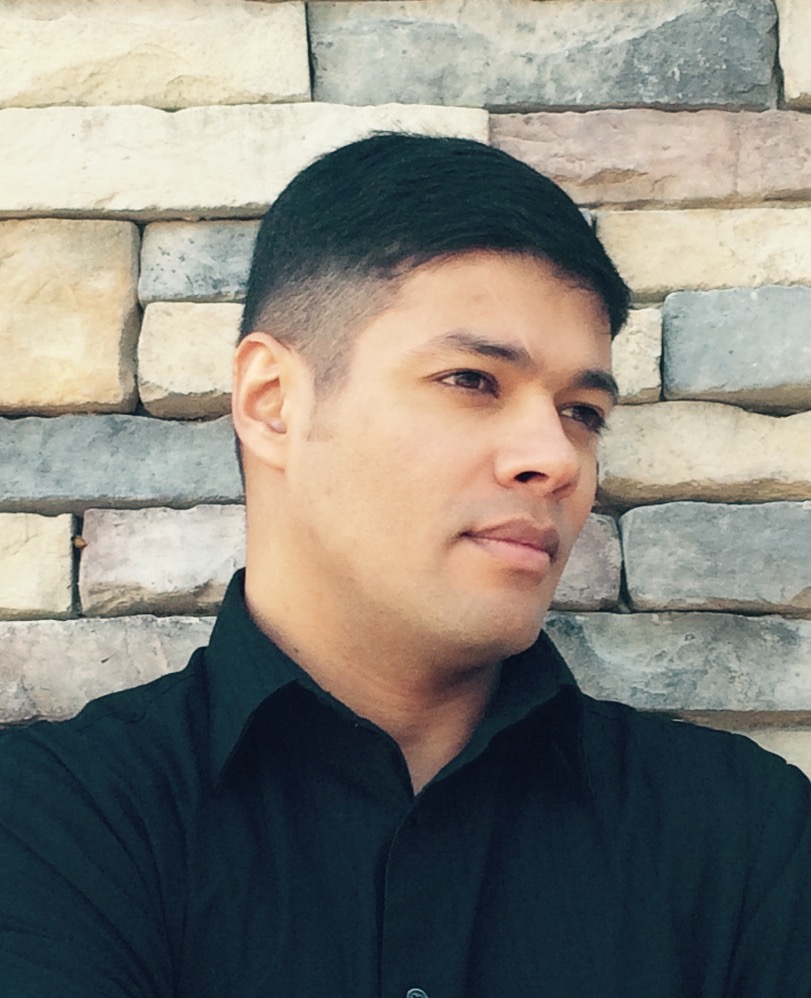 Teacher, Accompanist, Performer
Originally from Medellin, Colmbia, pianist Valerio Pajón began his training in music in 1993 with with Fidel Gaviria. In 2000 he was accepted into the Bachelor's degree program in Piano Performance at Universidad de Antioquia (Medellin, Colombia) under the tutelage of Maestra Teresita Gomez. A resident of the United States since 2009, Mr. Pajón holds a M.M. in piano performance from Eastern Michigan University (M.M., piano performance) and has completed additional studies at University of Southern Mississippi. Notable teachers include Dr. Joel Schoenhals, Dr. Joel Hastings, and Dr. Ellen Elder.

Public performances include: Beethoven's Concerto No. 1 in C Major, Op. 15 with the Orquesta Filarmonica de Medellin conducted by the Maestro Gustavo Yepes; Banco de la Republica concert series "Jovenes Talentos" in Bogota, Colombia; and, the Gershwin Piano Concerto in F, which Mr. Pajón performed in 2014 as a winner of the William T. Gowen concerto competition.

With almost 20 years of teaching experience in both Colombia and the United States, Mr. Pajón has worked with students of all ages and levels. His goal as an educator is to help students fall in love with the instrument by identifying and celebrating both strengths and weaknesses. He believes that in challenging ourselves musically, we prepare not only for future musical challenges but also for life challenges.
---
Winton Tin Vi La, Pianist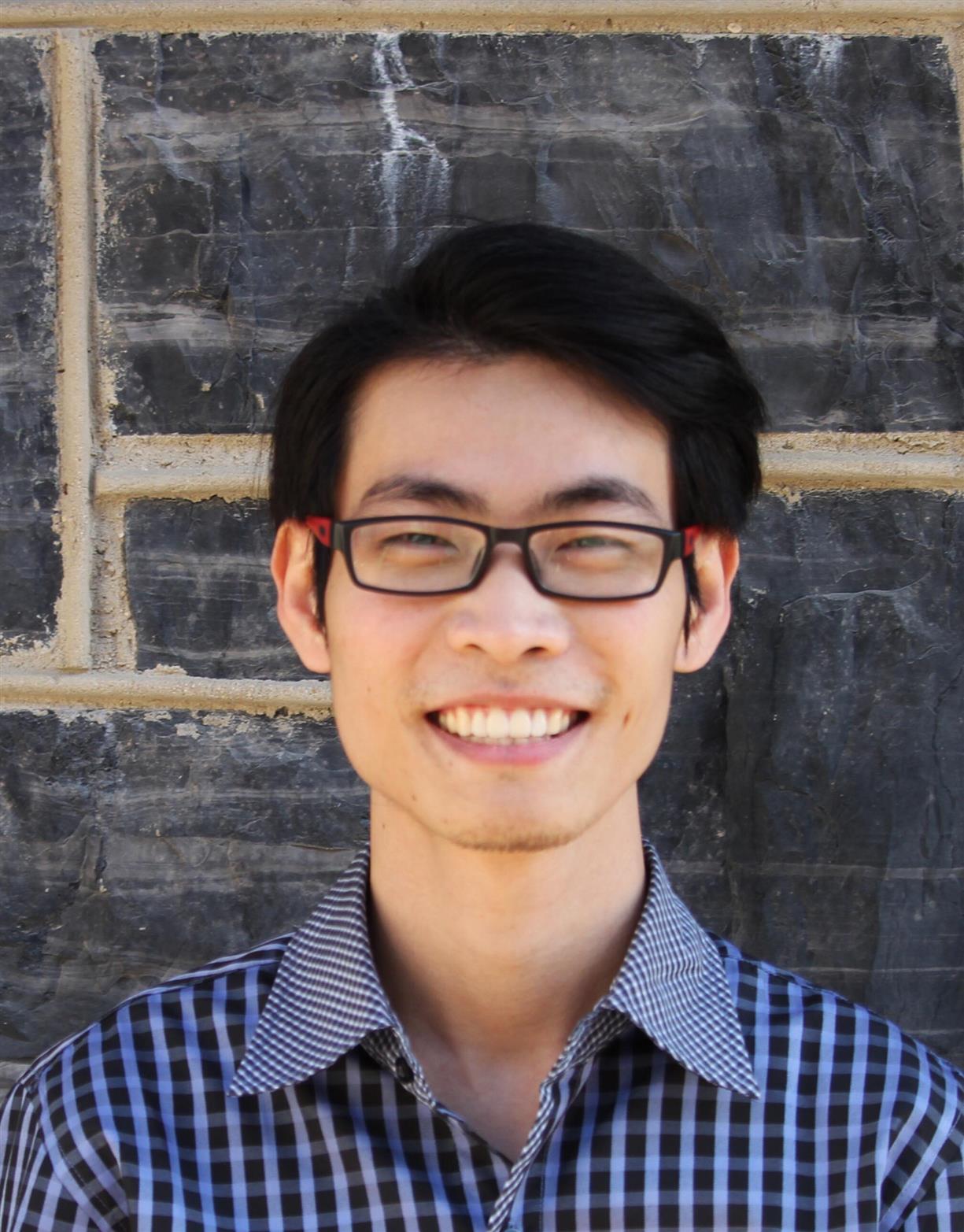 Teacher, Accompanist, Performer
Originally from Vietnam, Winton Tin Vi La earned his Bachelor and Masters' degrees in piano performance from Pensacola Christian College. He is currently a DMA student at James Madison University in the studio of Dr. Gabriel Dobner. His other principal teachers include the renowned Brazilian pianist and pedagogue Daisy Deluca Jaffe, and Dr. Pitagoras Goncalves.

Winton has given solo and collaborative recitals in Florida, Virginia, and Ho Chi Minh city, Vietnam. He is also a church pianist currently serving at St. James United Methodist church in Pleasant Valley, Virginia. As a teacher, he focuses on developing in students a healthy piano technique that can help them solve technical issues as well as enhance their ability in expressing music.


---
Stella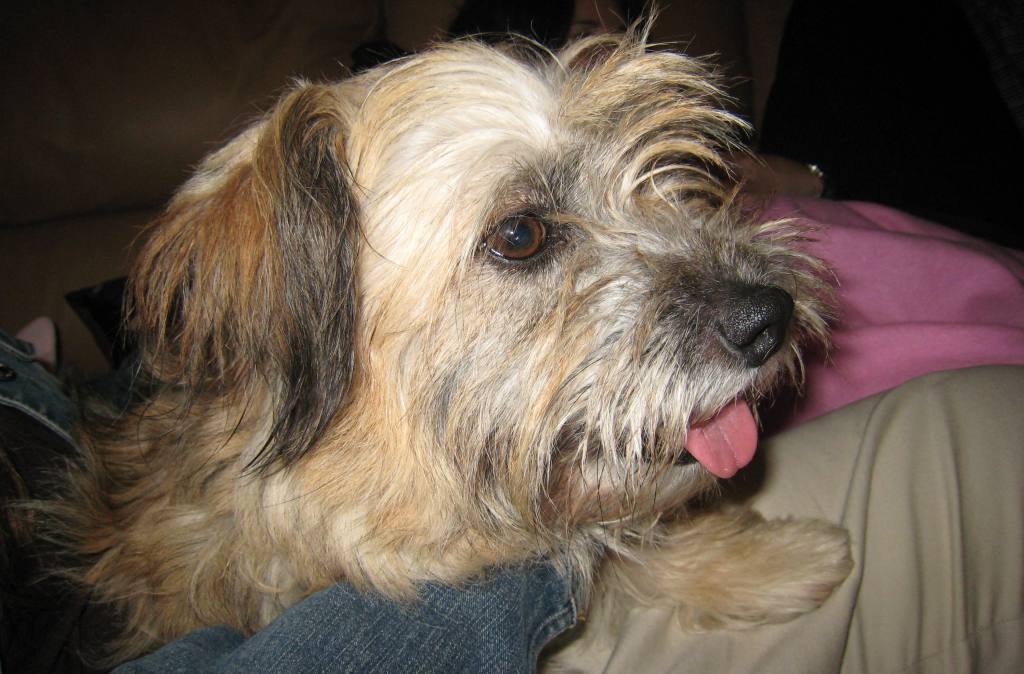 Assistant Director of Marketing
Stella has been with the Studio since 2009 and is responsible for all marketing and related activities. She loves music and is a good listener but does not herself play an instrument.
---
Our Studios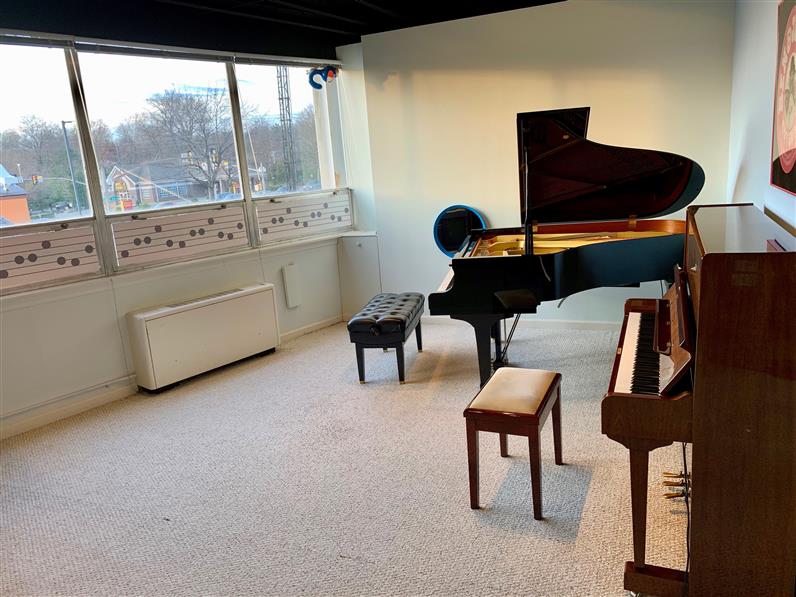 Our large studio, which is used for individual lessons as well as group classes, is equipped with a Yamaha 6'1" grand piano and a 46" Weinbach (Petrof) vertical piano as well as four digital pianos. Our medium studio, which is used mostly for individual lessons, has two Yamaha 6'6" grand pianos. Our small studio, which is used for individual lessons, has a 5'9" Chickering grand. We also have a comfortable waiting/entry area with a digital piano that students may use for warm-up or practice before or after their lessons. Our office/library space keeps most of our books and storage out of the teaching rooms, and also provides a computer and muisc workstation for student and teacher use.