2019 Honors Recital: Our Concept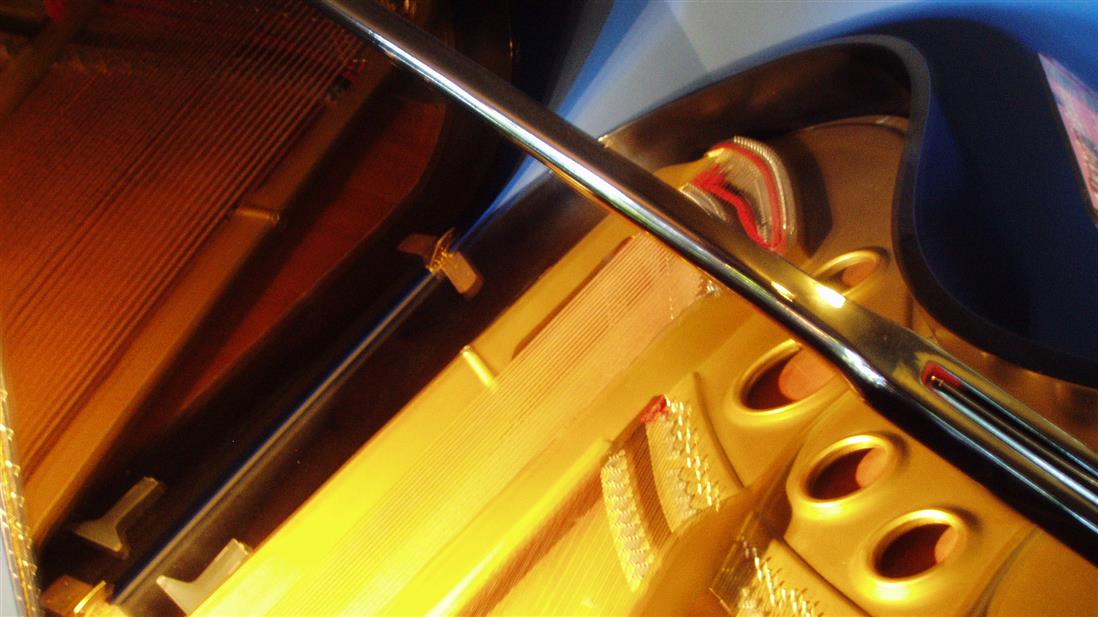 We aim to reward youth students who are doing exemplary work…just because. Performing in the recital and receiving a certificate of participation are the only rewards.
What Is the Process for Selecting Students?
There is no application, no audition, and no fee. We invite students based on the following criteria:
♩performed two+ pieces in two+ workshop classes or outside events between September and January
♩intermediate or advanced level
♩nomination by the teacher
Invitations
Students who meet the above selection criteria will be invited by email to participate. These invitations will be sent in February. We may choose performance groups, times, and venue based on your replies. We'll announce all details to invited students and to our larger Studio community by early March.
Confirmation
A couple weeks before the recital, we'll check in to make sure that these invited students have in fact completed and memorized a piece and are ready to share it!
Opting Out
It is our hope that those students honored with selection will choose to attend because they value the reward: participation in a very special, and relatively short, recital. If this reward is not motivating to you, you may decline to participate. (Please: advance notice of opt-outs/cancellations.)
Who Can Come?
Everyone is invited and encouraged to attend. All students, parents, siblings, grandparents, friends, and community are welcome. Our Honors Recital performances are an example of what is possible with faithful study!
Not Selected?
Don't worry! We aim to celebrate the achievement of those students whose effort has resulted in the performance of challenging repertoire at a certain point in time. Those not selected outnumber those who are. Everyone is encouraged to look forward to this event for possible participation in future years—and to discuss with your teacher how this event may fit in with your own learning, progress, and personal goals. And come join us anyway! You'll hear what you'll be playing next year…or the year after that!
Dates and Details
In 2019, we will hold our Honors Recital on April 27 at the Studio. Group A at 2:30, faculty group at 3:15, Group B at 3:45. There will be cookies. The running time of each group will be between 20 and 40 minutes. Performing students must attend their assigned group and are welcome but not required to attend other group(s). Guests and community members do not need to sign up and are welcome to attend any group or all groups. Both performing and non-performing enrolled students may attend alone without parents if necessary. We will provide supervision. To find out who is performing and when, view the sign-up. Find all sign-ups from the For Our Students page in the menu.