Winter Recital 2022: December 17
Sunday, December 18, 2022 | News
We were joined by 92 performing students and hundreds of family and friends at our annual Winter Mini-Recital on Saturday December 17 2022 at Cherrydale United Methodist Church in Arlington. We enjoyed well-prepared and communicative performances from students aged six to adult. And we really enjoyed the return of our traditional cupcake reception!
To those who joined us as either performing students or guests: thank you for your dedication, support, and for sharing your music! To those who did not join us: you are warmly welcome next time! We hope for a formal summer recital in early to mid June.
Current students can see a list of what was performed under Online Resources inside the Student Portal.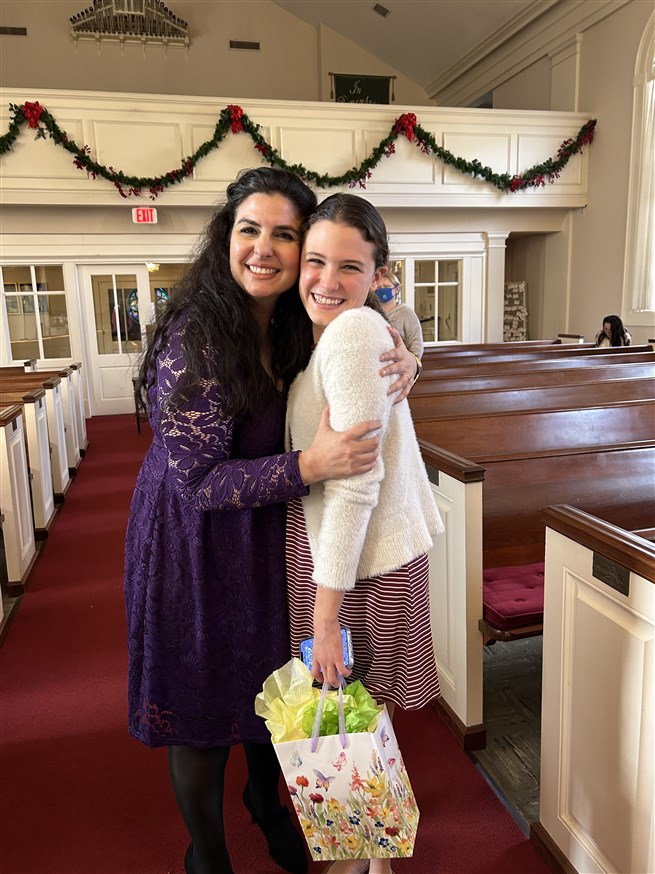 2022 Winter Break
Saturday, December 17, 2022 | News
Compliments of the Season to you and your family! Here is our 2022 Winter Break schedule:
OPEN through and including Friday December 16
CLOSED for regular lessons/classes on Saturday December 17. Come join us at our Mini-Recital!
OPEN Sunday December 18
CLOSED Monday December 19 through and including Sunday January 1
OPEN AS USUAL Monday January 2 and thereafter.